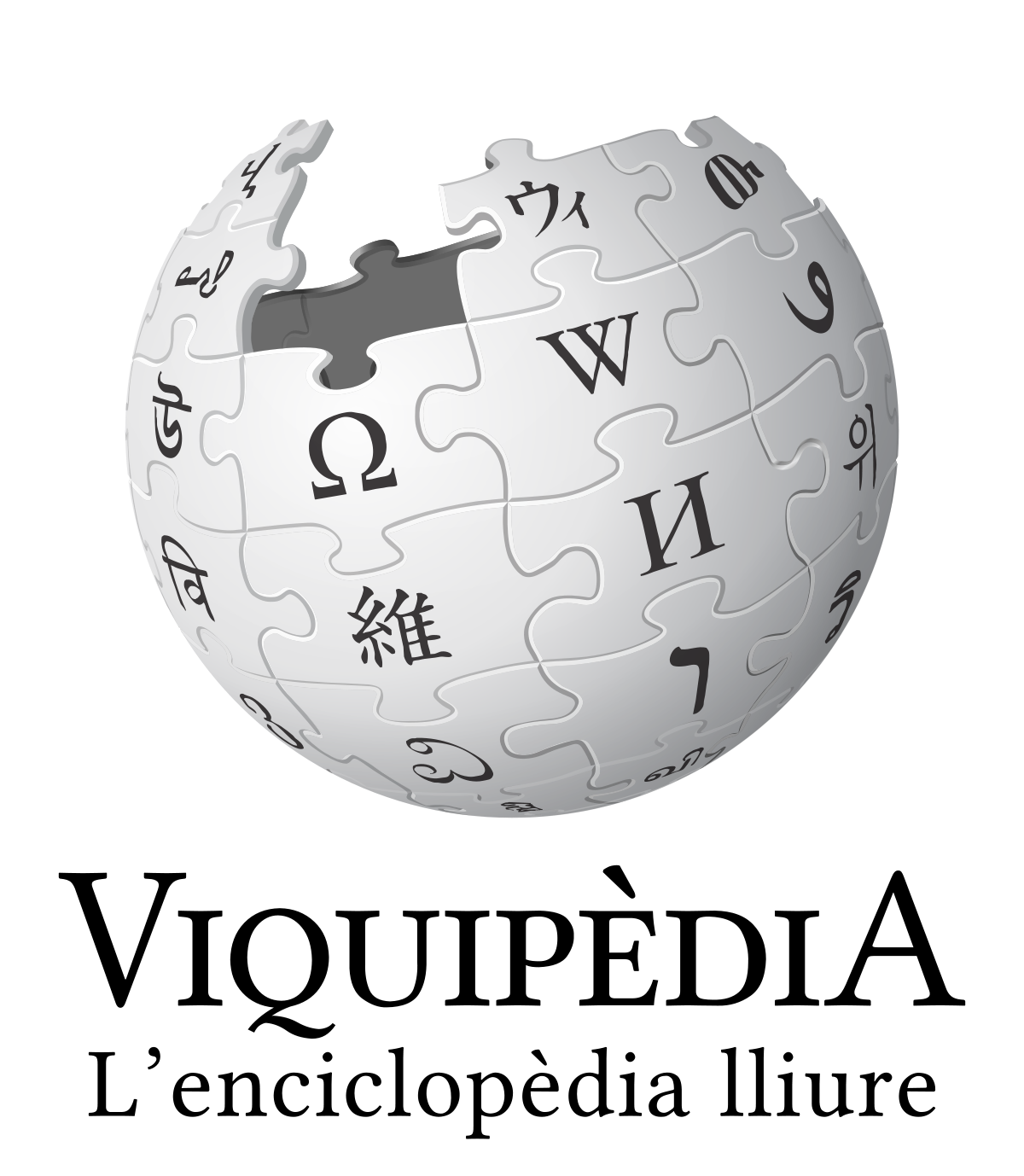 You could read more about Castell del Remei in Wikipedia, the free encyclopedia in this link.
"The property Castell del Remei consists of numerous buildings, amongst these the castle, with more than eighty windows; the Sanctuary of the Remei Virgin; the restaurant accessible for all public; the oil mill, the flour mill, the cellars, the distillery, the workshops, warehouse, etc. During peak moments, the property workers had at their disposition a football ground, a tennis court, a cinema, a group of theatre, a music band, etc. Castell del Remei has a proper postal code which is: E-25333".
In the multimedia archive of Wikimedia Commons, you could find some categories about Castell del Remei. You could see some images about outsides, buildings, cellar pictures, Sanctuari pictures and also, Castle pictures, in this link.
Albert Einstein and wine from Castell del Remei
"The eminent physicist effectuates, the last week of February 1923, a visit to Barcelona. One of the main goals was to present the Theory of Relativity to the Catalan society. There was a celebration about the farewell in honour to the marriage of Einstein. The proposed menu for the guests was written in "relativist Latin" and beautifully printed with gothic letters, presenting a solid and liquid menu and features the wine "Castrum Remedio gravitatorium". It can be proved that one of the most brilliant scientists from all times appreciated the sensation of "firmament gravitational" from the Castell del Remei wines".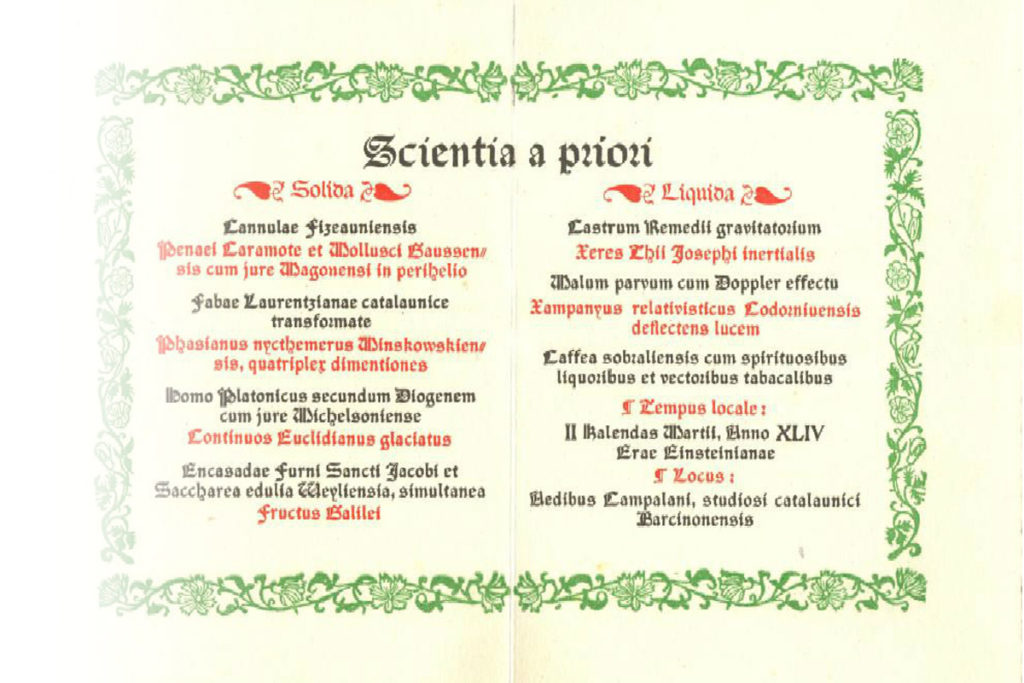 Book "14 de abril. Macià contra Companys" written by Toni Soler
http://www.ara.cat/cultura/Toni_Soler-Macia-Companys-Republica_0_491951755.html
"In 17 April 1931, Catalan politicians met at the Generalitat, were they celebrated a great meal served by the Monumental Restaurant, from the main Passeig de Gràcia. They had Valencian paella, chicken from El Prat or grilled hake and, strawberries with orange juice. Everything served with wine from Castell del Remei and Codorniu champagne".
Castell del Remei in the Catalan wine Landscapes book
The publication Catalan wine Landscapes is a catalan wines guide, in order to make it international known. The main text is: "In Catalonia for over 2,000 years vines have been cultivated to Produce wine", and the oldest cellar of the country appears in the guide.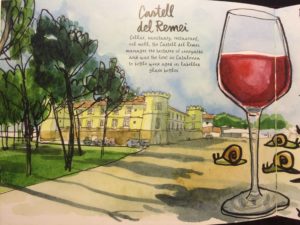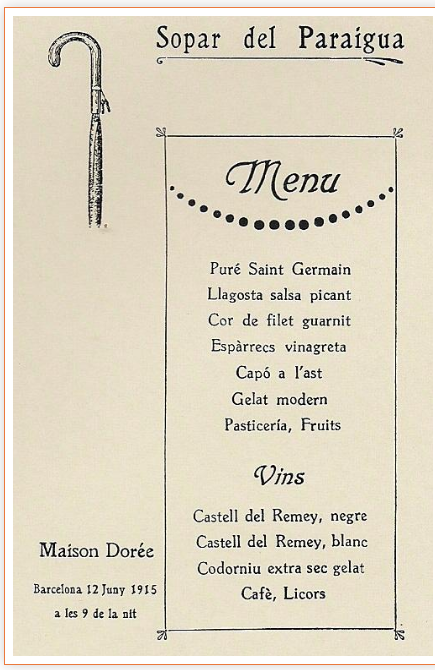 "The legendary wines Castell del Remei played a leading role in its time. It were in the minutes and tables of the coffe-restaurant Maison Dorée, which suposed the definitive introduction to Barcelona of gastronomic Paris tastes"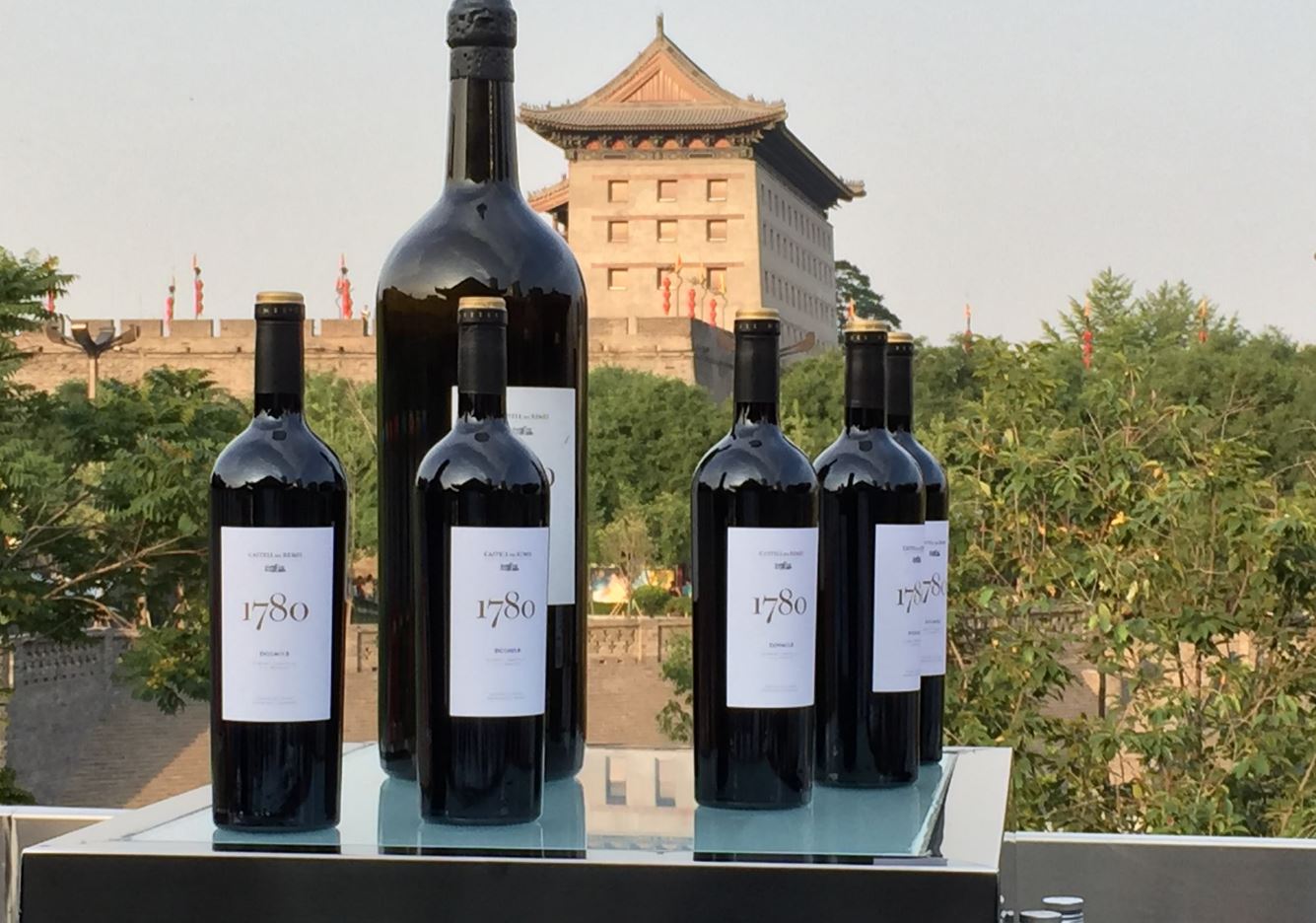 Japan Market
Japan makes one of our best asiatic markets.
Castell del Remei in the world
In this occasion, Gotim Bru being the highlight in front of Westminster Cathedral.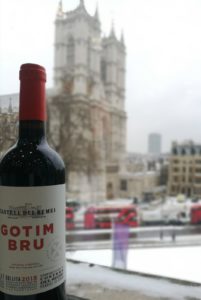 Awards and grades in specialized guides
These are some punctuations and awards obtained by Castell del Remei in specialized publications.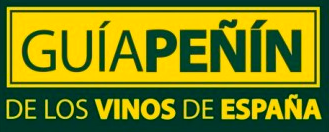 Wine: Gotim Bru 2014
Points: 90
Wine: Gotim Bru 2013
Points: 91
Wine: Gotim Bru 2012
Points: 91
Wine: ODA 2015
Points: 90
Wine: ODA 2012
Points: 90
Wine: 1780 2013
Points: 90
Wine: 1780 2012
Points: 90
Wine: 1780 2007
Points: 91
Wine: Gotim Bru 2014
Points: 91
Wine: Oda negre 2015
Points: 90
Wine: Oda negre 2016
Points: 91
Wine: 1780 2015
Points: 90
Country: Spain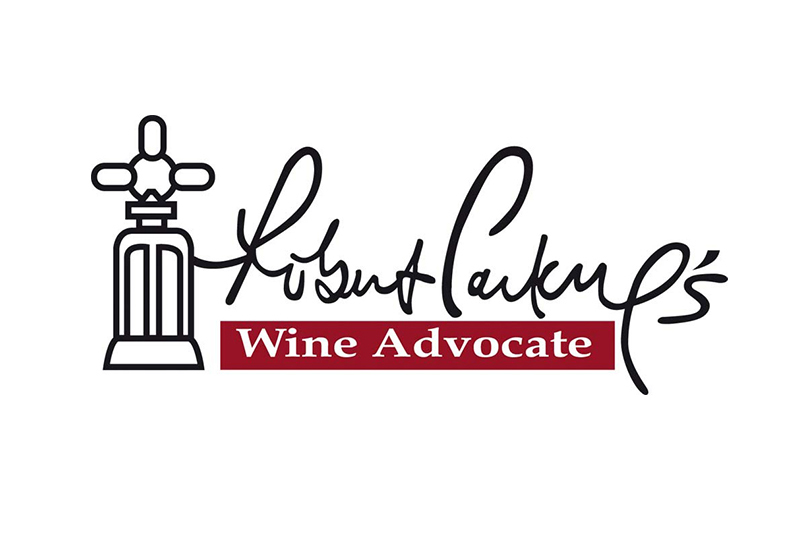 Wine: 1780 2012
Points: 92+
Wine: 1780 2009
Points: 90
Wine: 1780 2008
Points: 90
Wine: ODA white 2012
Points: 89
Country: USA

Wine: ODA 2012
Accomplishment: Vino Excepcional
Country: Spain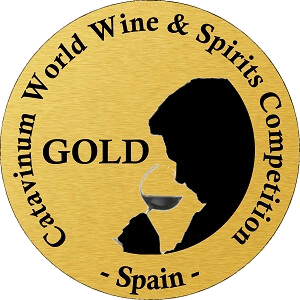 Whine: ODA 2010
Accomplishment: Oro
Wine: 1780 2007
Accomplishment: Oro
country: Spain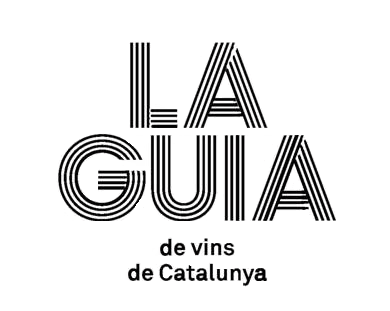 Wine: ODA white 2013
Points: 9,28
Wine: ODA white 2016
Points: 8,43
Wine: 1780 2015
Points: 8'55
Country: Spain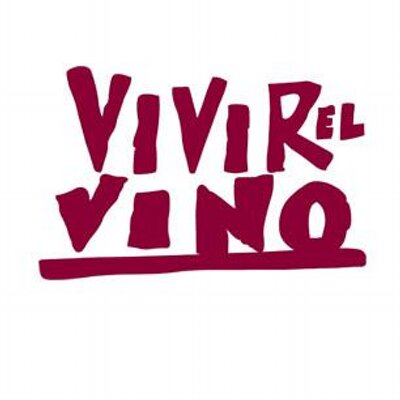 WIne:1780 2008
Points: 92
country: Spain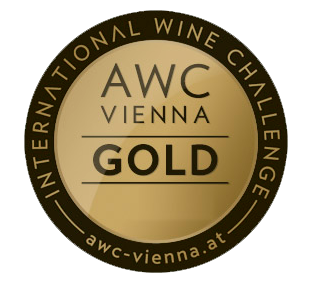 Wine:Oda 2009
Accomplishment: Gold (90,9 points)
Country: Austria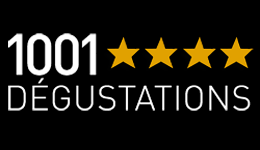 Wine:1780 2008
Accomplishment: 3 estrellas (excellent)
country: France